TOP 10 THINGS IN AMERICA YOU GOT TO TRY ONCE IN YOUR LIFETIME
America is a big and beautiful city with an amazing history. No matter if you're the kind of traveller who always tries to find the new and mysterious place or one who loves to visit the biggest tourist trap just to take the selfies, you have to agree that there are some places across this great land one must visit once in their life. But, there are some special 'Not to MISS' places in our Golden country, which you should never visit no matter when in life you visit there. But what are those 10 things? From famous buildings and national parks to famous beaches, and amazing road trips, below we are providing a list of top 10 things in America you got to try once in your lifetime. ""Top 10 Places in America you got to visit Once in your lifetime""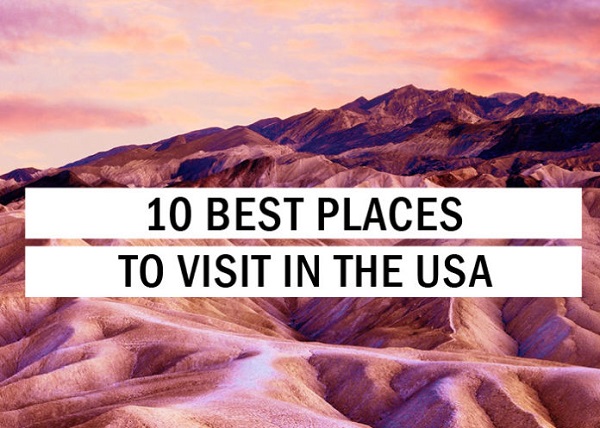 ##1. Enjoy the Mist of Niagara Falls
Niagara Falls is surely a famous spot for travellers and one you want to get lost in. That is why it takes the top place in our list. The mesmerizing view, feel and aura of this place is breath-taking. This is like seeing one the most amazing creations of Mother Nature which is an unforgettable moment for sure. Don't forget to take tons of selfies there which you will be posting on social media under 'Throwback' or 'Take Me Back' & 'Golden Vacation' etc section for decades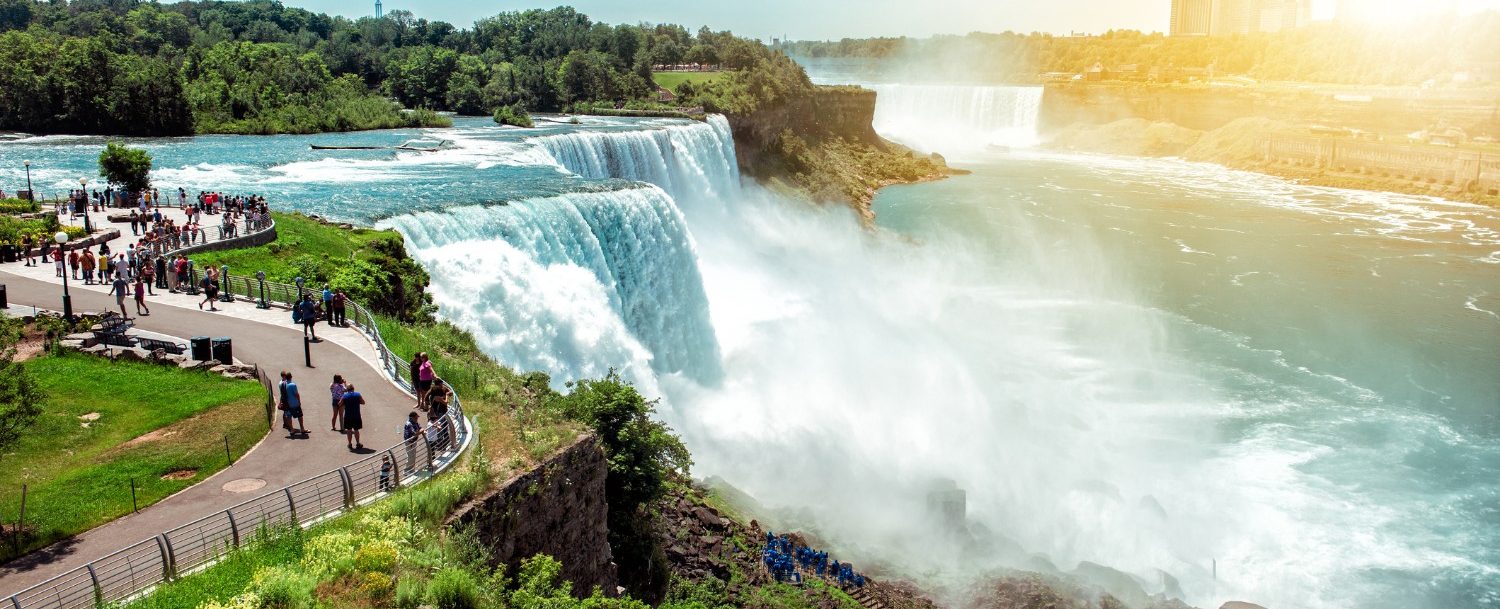 ##2. Walk the Freedom Trail in Boston
No one like the history class, I used to sleep during my history lectures but walking this 2.5-mile path that passes 16 historical landmarks is a 'Must to Visit'. From the house of Paul Revere's and the Old North Church to Bunker Hill and the USS Constitution, this path is a must for anyone who loves the American history. But don't forget to stop at the Union Oyster House which is one of Boston's oldest and beloved restaurants.
##3. Yellow Stone
Yellowstone features dramatic canyons, alpine rivers, lush forests, hot springs and gushing geysers, including its most famous, Old Faithful. It's also home to hundreds of animal species, including bears, wolves, bison, elk and antelope. A must to visit in America to see beauty of Mother Nature.  ""Top 10 Places in America you got to visit Once in your lifetime""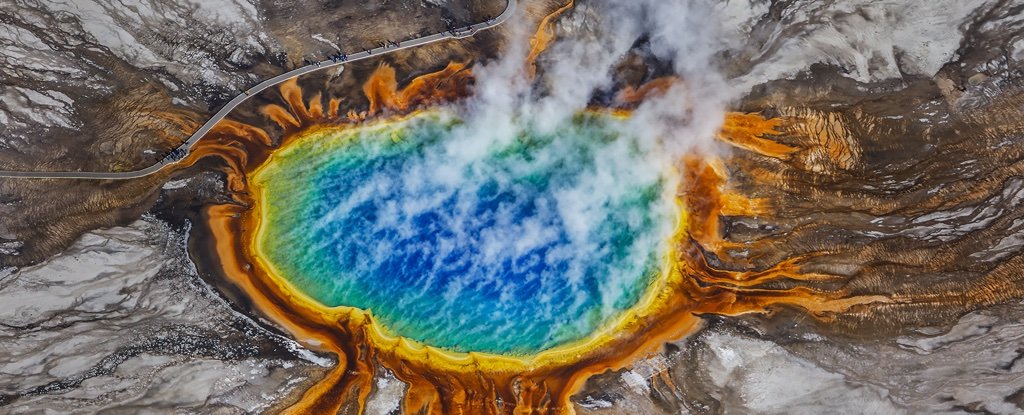 ##4. Grand Canyon, a Trek You'll Remember for the Lifetime
The South Rim side of the Grand Canyon is famous among tourists but all the trekkers know the North Rim is 1,000ft higher and perfect for the trek. Only remember to take tons of water with you.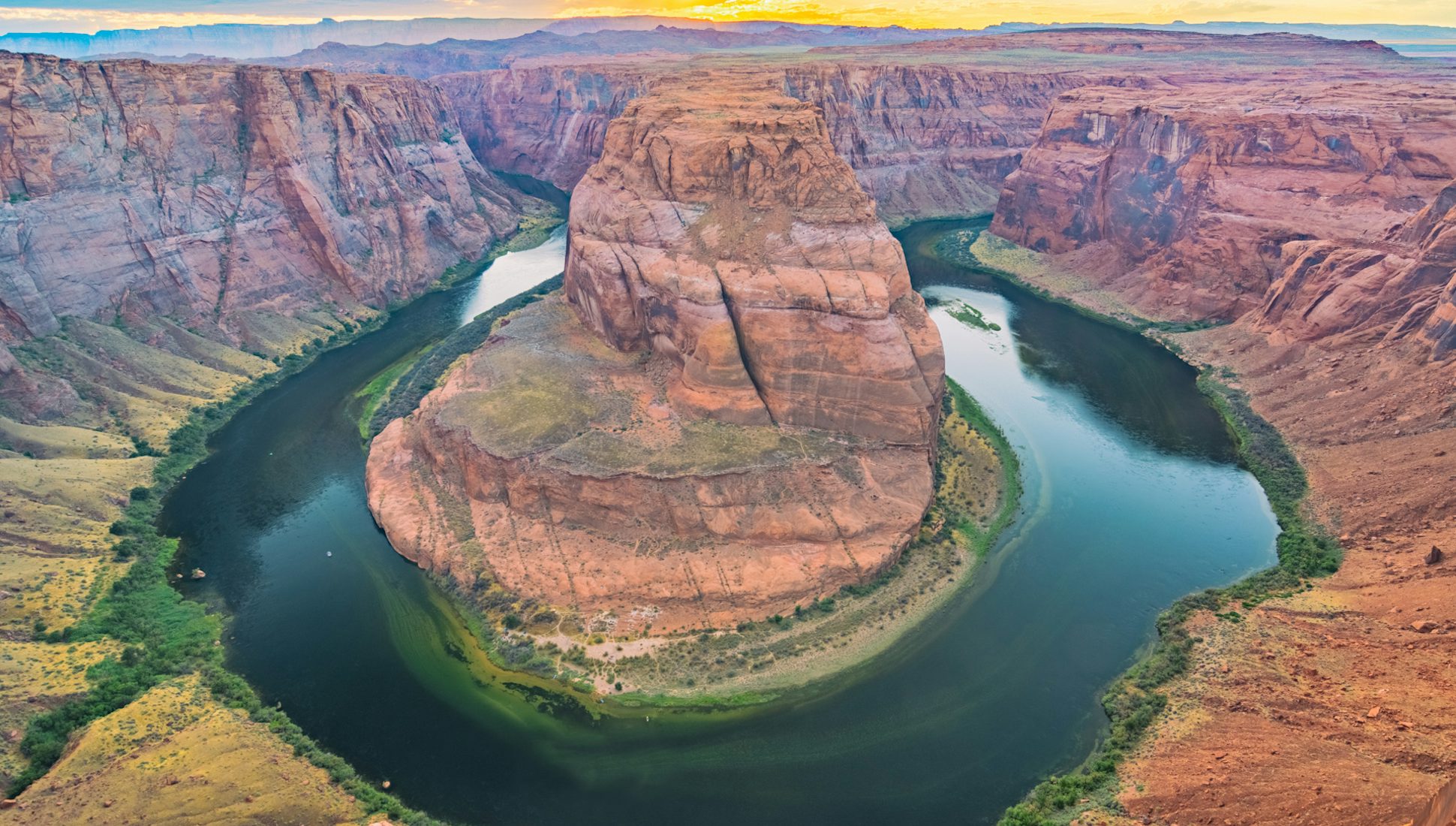 ##5. Maui
With idyllic beaches and verdant parks, Maui is escapism at its finest. Here, you can spend your days admiring the scenery as you cruise along the Road to Hana or lounge across the sands of Waianapanapa State Park. Sampling the island's seafood is also a must. ""Top 10 Places in America you got to visit Once""
##6. Catch a Broadway Show
If you can't get Hamilton tickets, just go to the TKTS booth in Times Square for same-day discounted show seats to something and enjoy your show. It will be fun for sure.  ""Top 10 Places in America you got to visit Once in your lifetime""
##7. Anchor Bar and Buffalo wings
Just go to Anchor Bar, the famed birthplace of the delicious Buffalo wings. So are going to have one hell of a fabulous time there which will be a great experience.
##8. Drive from Miami to Key West
Traveling with your love ones, drive through the America coolest Overseas Highway, stretches 113 miles over 42 bridges across all of the Florida Keys. This is one of the best places for a road trip.
##9. Watch a Game of Baseball at Wrigley Field
Enjoy the game while eating the Chicago-style hot dog, later, enjoy a beverage or two at the bars build the stadium — You can make a visit to the world's largest beer garden known as Wrigley Ville. ""Top 10 Places in America you got to visit Once in your lifetime""
##10. Rent a Canoe and Measure the Boundary Waters in Minnesota
If you are a fan of adventure and sports it is the must to do in America. The largest forest area east of the Rockies, there are over a million acres of woodlands and more than 1,500 miles of routes to canoe. Also there is one of the best sunsets that you can see.
Bonus
Swim in the Fresh and Clean Water of Great Lake
Sweet, clean and fresh water is one of the various reasons to swim in Great Lake. Enjoy the sun and swing into the waters of Great Lake for a never forgetting experience.
Some of the above-mentioned things are popular among the tourists but for the travelers, this list will be a good help. So let us know how much you liked Top 10 things in America you got to try once in your lifetime and which one is on your top list.  ""Top 10 Places in America you got to visit Once in your lifetime""